From touching "I dos" to timeless receptions
A vibrant atmosphere. A touch of the classic. Modern, stunning rooms – and a marble staircase worth bragging about. At the Kimpton Cottonwood Hotel, our staff delights in setting the stage for your special day. We'll work with you to execute the ceremony and wedding reception of your dreams, so all you have to worry about is saying, "I do."
Explore our wedding reception venues
At the Kimpton Cottonwood Hotel, our wedding venues make way for your visions, whether intimate or extravagant. With our customized culinary experiences and rich, beautiful backdrops, you'll love every moment – and your guests will never forget your special day.
Celebrate your once in a lifetime event in these standout venues:
Top Floor historic Schimmel Ballroom
Original hardwood floors
Original vaulted barrel ceilings and detailed, artistic plaster-work
Windows on 3 sides with sunrise and sunset views
Private Rooftop Gardens
Option to include the entire top floor which includes the Schimmel Ballroom, 6 King Rooms, and the Presidential Suite
Gold Coast Ballroom
Natural light streaming through flloor-to-ceiling windows
French Doors leading to a private terrace overlooking the Pool & Pool Club
Event Lawn connected to the Terrace
Option to include rooms above the Ballroom that have private balconies with pool or neighborhood views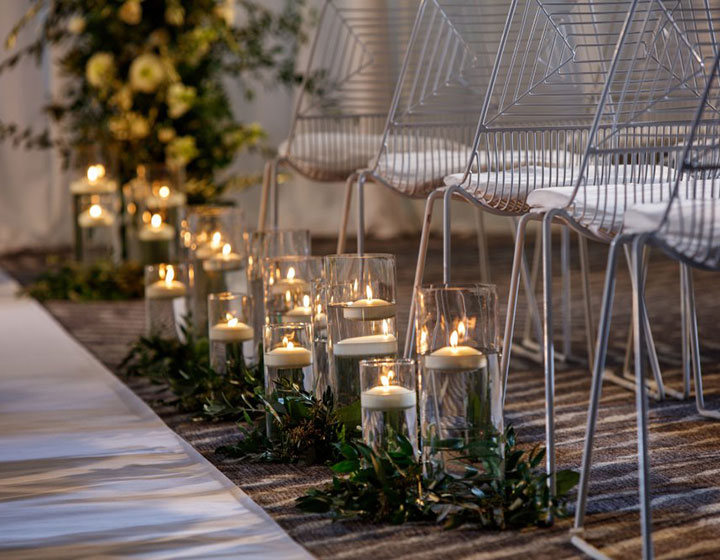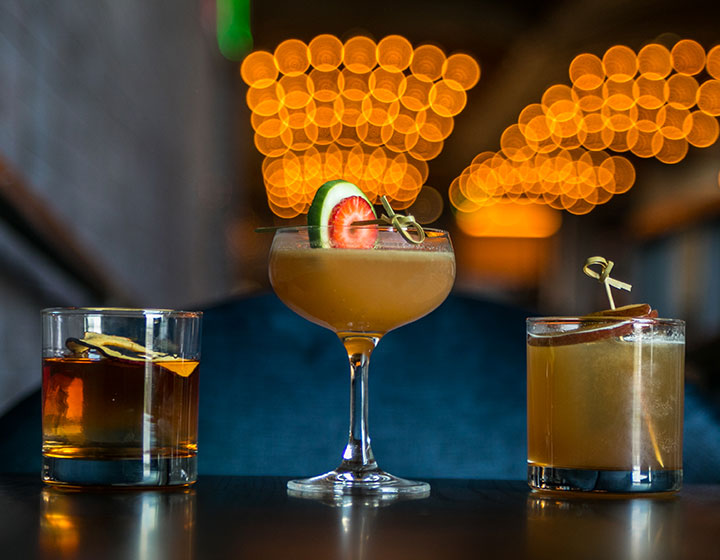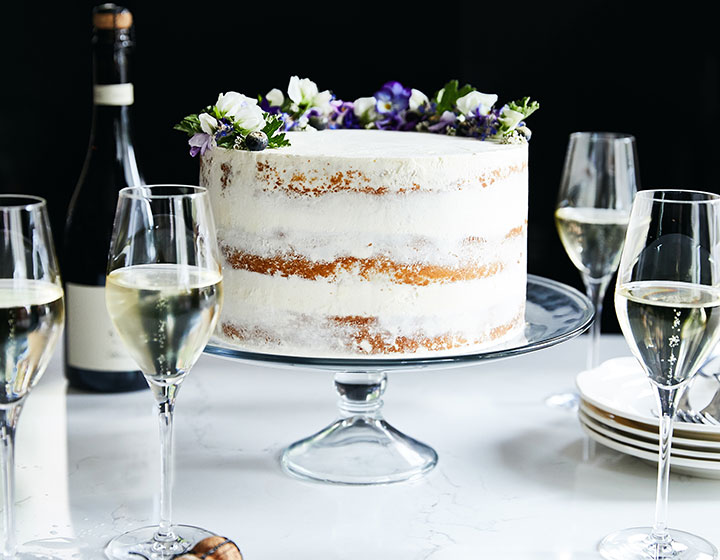 Food + Drink
Work with our team of renowned chefs to customise your wedding menu to your tastes. and locally sourced, every bite will be worthy of your day.